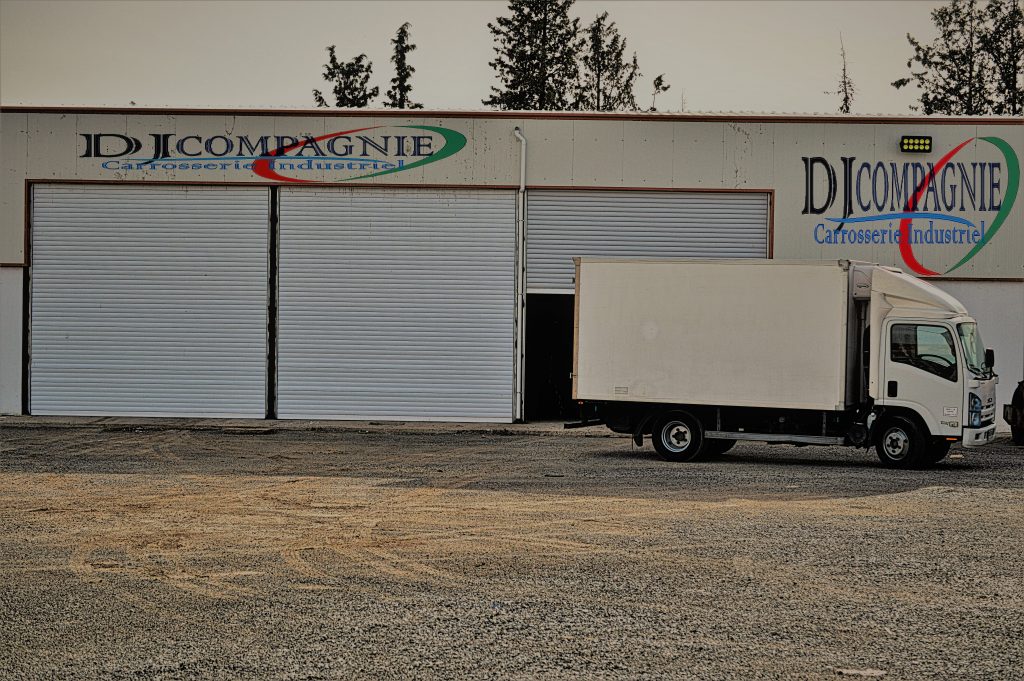 DJcompagnie, founded in 2019, specialized in the manufacture of TRUCKbody and non-domestic refrigerated equipment, with a range adapted to all means of transport old and modern:
- manufacture of container, tray and tipper, truck breakdown.
-manufacture of refrigeration equipment: chassis and floor cabin, van, carrier and customized swap body.
- manufacture of cold rooms.
DJcompagnie is certified and approved by the Ministry of Industry and Mines, It operates in accordance with Algerian state laws.
Why choose Djcompany?

Dedicated Teams
Committed to helping clients achieve their goals, to personalize their experiences.
Qualified technical team
We always submit technical teams to training and qualification courses to acquire modern experiences.

Best suppliers
Because we are committed to providing the best, we will collaborate with the best suppliers.

The new technology
We are always up to date to satisfy the customer.
How it works ?
Our work process
Guest care
We receive the customer in one of our offices or showrooms, to ensure good communication and understanding of customer needs and requirements.
Proposal of solutions
We listen to the customer, understand their needs, then offer our solutions and products.
Production
The order reaches the technical team to start the production according to the customer's request
Delivery of the product
We immediately contact the customer to receive his order after full confirmation of all technical and safety specifications.